---
Current water restrictions (click to download): Off for the season. Stock water by written request only.
Water Use Calculator
Click here for the latest news including the next board meeting date.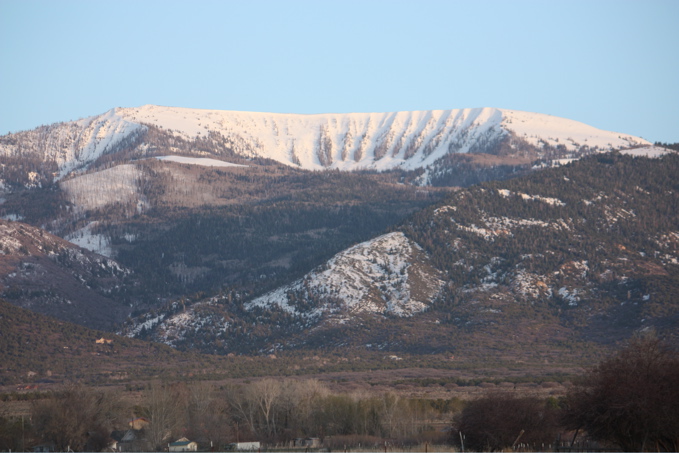 Horseshoe Irrigation Company is a non-profit corporation incorporated under statutes of the state of Utah.
The Company's purpose is to manage and deliver water to the shareholders of the company in compliance with state water laws and company established policies. A more expansive history of the company can be found by clicking on the tab "management plan" above.
This website contains informational material, company policies, company personnel contact lists and other resources the company has made available to shareholders and other interested individuals.
Mailing Address:
Horseshoe Irrigation Company
PO Box 319
Spring City, UT 84662